A random forum memory just popped in my head.
There was a random member posting abuse called "Jack" (can't remember who it was - possibly Danny - whatever happened to him?!?).
anyway, I seem to remember Seb telling us to stop mentioning him or something? Simulant37 posted this video and got into an argument with mod
Bluey
about it.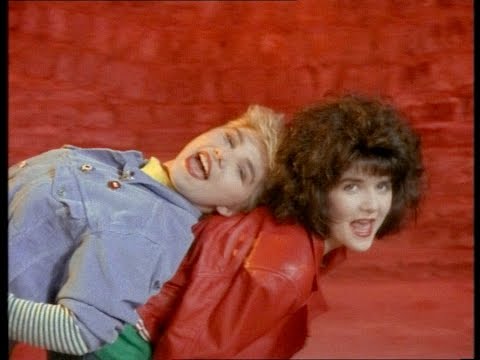 id love to continue this thread, but I have no other memories of Jack